The Weekly Diversion!
Who's ready for National Doughnut Day?? Keep a look-out for free doughnuts from local retailers on Friday, and in the mean time we invite you to rejoice in the glory of these epic doughnut creations!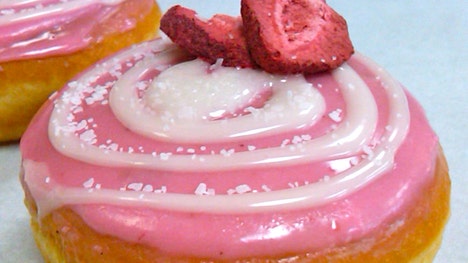 Strawberry Margarita Donut – Psycho Donuts : filled with real tequila pastry cream, topped with strawberry icing, freeze dried strawberries, key lime drizzle, and margarita salt.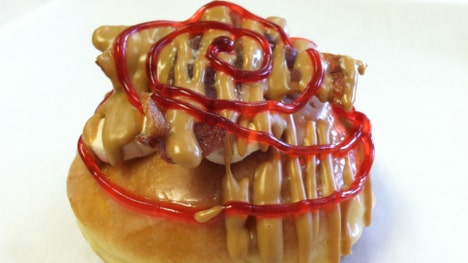 Dead Elvis – Psycho Donuts : The crazy doughnut variety is filled with custard and topped with peanut butter and jelly, bacon, and bananas.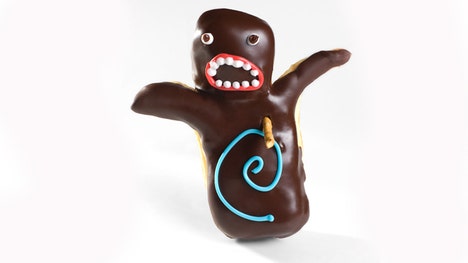 Voodoo Doughnut – Voodoo Doughnut : The raised yeast doughnut is filled with raspberry jelly and topped with
chocolate frosting and a pretzel stake. Every doughy voodoo doll is crafted to have its own unique characteristics.
And of course, our list wouldn't be complete without:
Donut Sandwich – Dunkin Donuts : A glazed donut, egg and bacon sandwich.